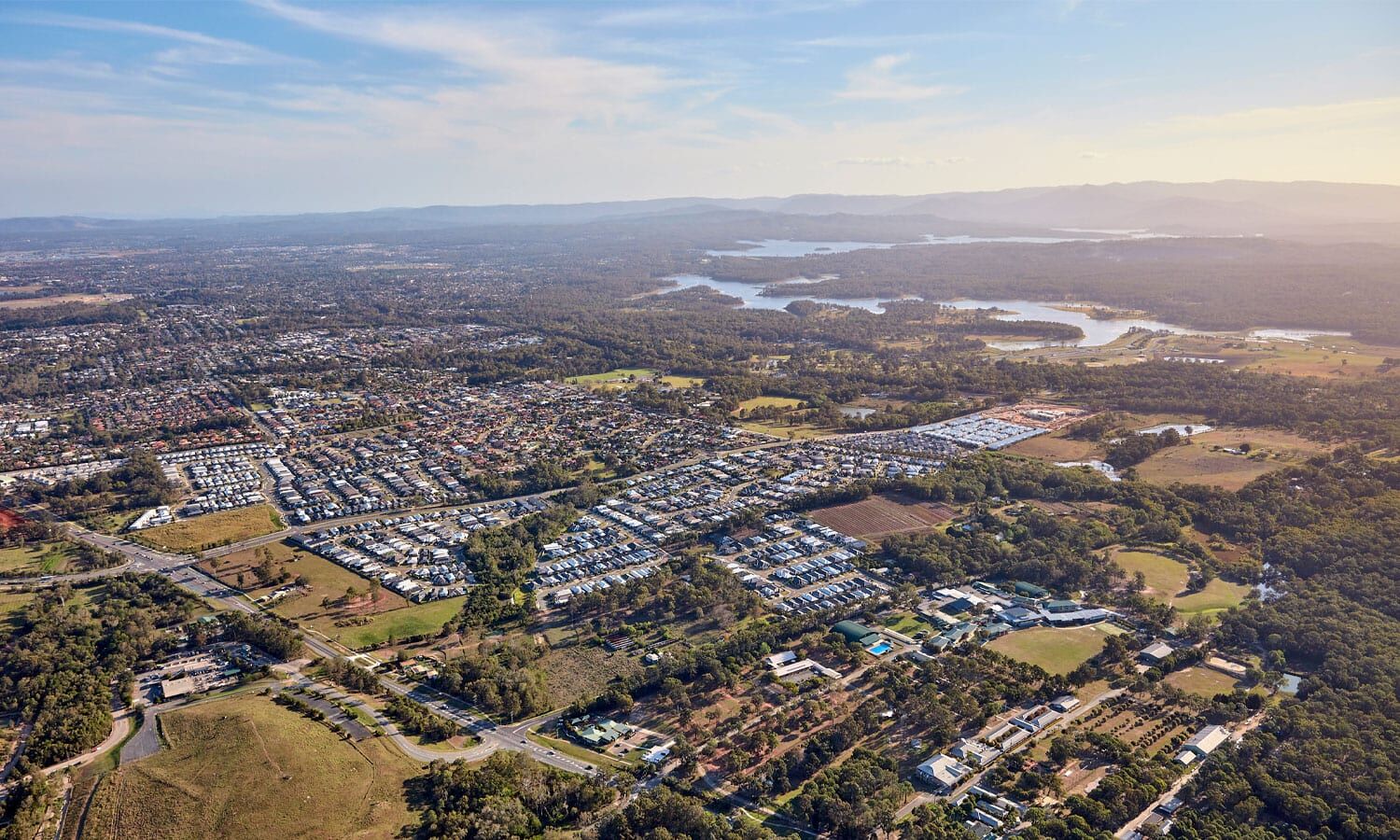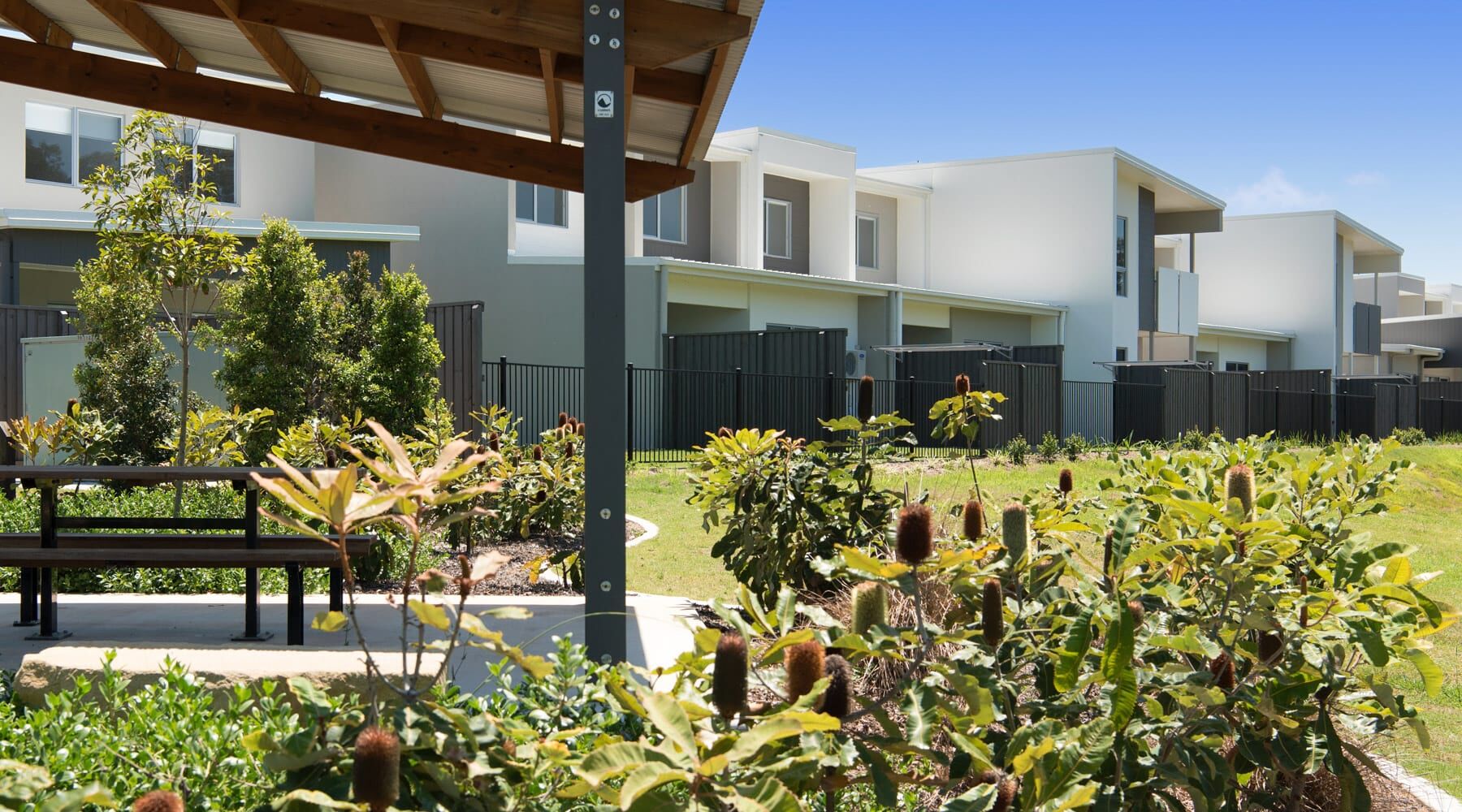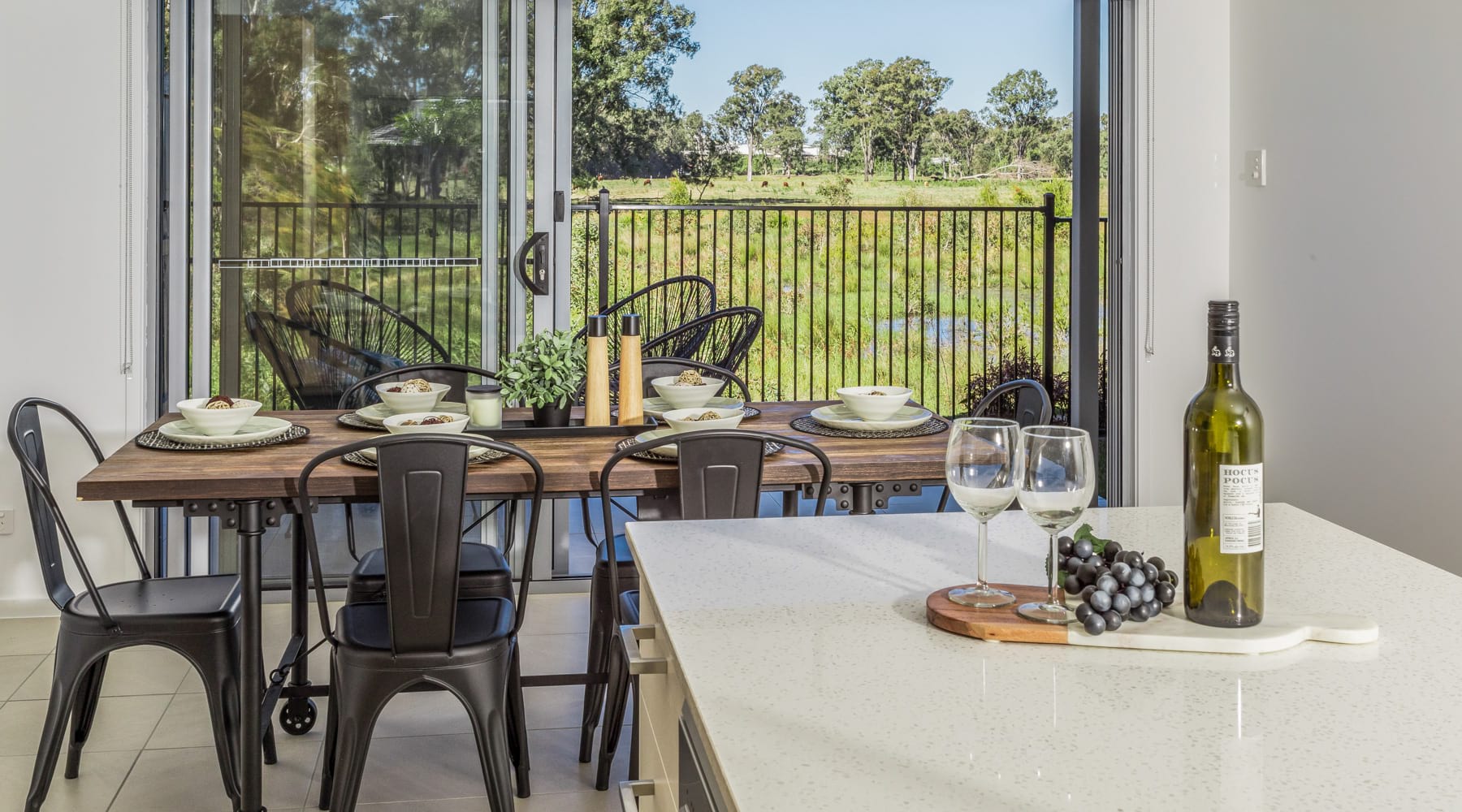 unison-projects-Dakabin-land
unison-projects-homes-griffin-pocket-boutique-home-exterior
unison-projects-homes-griffin-pocket-boutique-home-interior
Your Property Development Team
Unison Projects is a private property development firm with over 20 years experience across all sectors of the property market.
Still owned and operated by its original founders, the group continues to grow and complete quality projects on rare sites, in unique locations.
John Van Lieshout arrived in Australia in 1960 with his parents and 12 siblings as migrants from the Netherlands. After initial struggles, the family eventually established several furniture businesses. In 1970 John established a retail furniture store, Super Amart. The business was a huge success and has now become one of Australia's largest furniture chains. John eventually sold the company to a private equity firm in 2006, whilst still retaining ownership of the freehold stores.
Since then he has built a considerable property empire, including a range of industrial and commercial projects, as well as establishing his property development company Unison Projects in 2001, which holds an array of property interest including tourism, residential, industrial and commercial assets. The success of Unison Projects, has seen John go onto win the 2015 EY Entrepreneur Of The Year Award.
Founder + Project Partner
In partnership with Shannon Down, Jonathan Levy is responsible for the delivery, sales and marketing for the company's operations. He is also jointly responsible for acquisition and disposal of development properties as well as reviewing and advising on all investment property acquisitions, undertaken by the passive side of the business.
After graduating from the dual degree program of Bachelors of Commerce/Economics from the University of Queensland, Jonathan gained tremendous experience working at Mirvac and Aveo (formerly FKP) in project delivery and executive roles for 5 years until 2001, the year Unison Projects was founded.
Since then, Jonathan has worked on growing Unison Projects steadily and surely, exposing the business to opportunities where they arise across nearly all sectors of the property market.
In partnership with Jonathan Levy, Shannon Down is responsible for the delivery, sales and marketing for the company's operations. He is also jointly responsible for acquisition and disposal of development properties along with providing advice to the finance business on construction and development loans.
Shannon has some 20 years' experience in the property industry that encompasses residential (land and built form), mixed use developments and the industrial and commercial sectors. He has experience that spans large public development companies through to the private sector with a large exposure to property development activities in the south-east Queensland region.
He is also a former Executive Director for private developer Chrome Properties, Development Director at publicly listed Mirvac and Project Partner at private developer Consolidated Properties.
Shannon has a degree in Property Economics from the Queensland University of Technology and a graduate certificate in Management from the University of Technology Sydney.
Development Manager + Sales & Marketing Coordinator
Matt coordinates and oversees Unison's Sales and Marketing functions, researching and developing strategies to identify marketing opportunities for projects, and is the primary contact for customers and external selling partners.
Matt has over 14 years experience in sales, first starting his sales career in 2002 working for John Van Leishout when he owned Super Amart.
Since then Matt has gained valuable experience via a career in professional Sales and Marketing roles while further developing his skills completing a business degree with a Major in Property Economics.